Sharing Christ in word and deed
Online Worship is offered on Sundays at 10:15 am via Facebook Live.  The worship services will be downloaded after the service to YouTube (click on TLC Greencastle PA) and can also be accessed on this website.
A new worship video is added:  Fifth Sunday of Lent  3/26/2023
Worship Videos
Worship Videos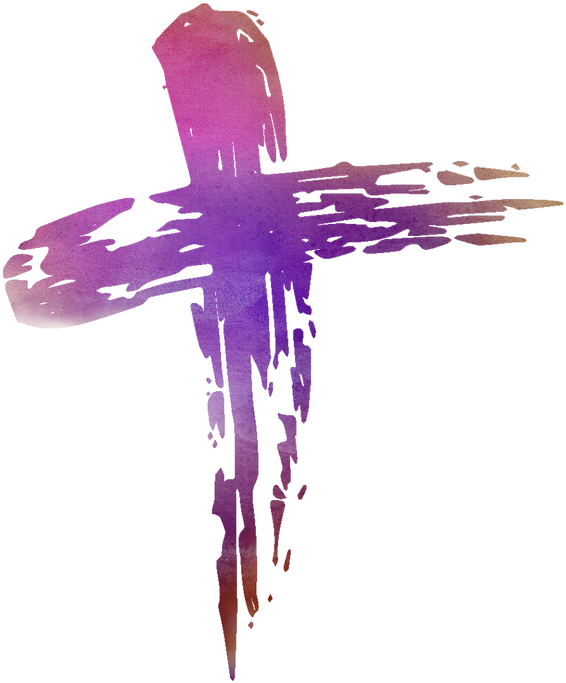 Midweek Lenten Services
Trinity joins with Evangelical Lutheran Church, Greencastle, and Salem Lutheran Church, Marion, for midweek Lenten suppers and services. Suppers start at 6:00 PM, and worship begins at 6:45 PM. All are welcome to worship regardless of whether you were at the meal.
March 29 at Trinity: "Dying and Rising with Christ"
Holy Week & Easter Services
Palm Sunday: April 2 at 10:00 AM with procession of palms and reading of the Passion; we will conclude the service with the stripping of the altar, since our Maundy Thursday service will be at ELC.
Maundy Thursday: April 6 at 7:00 PM with Holy Communion and stripping of the altar (at Evangelical)
Good Friday: April 7 at 7:30 PM service of shadows (at Trinity).
Easter Vigil: April 8 at 5:00 PM service of light and remembrance of baptism (at Evangelical).
Easter Potluck Breakfast: 8:30 AM
Easter Worship: 10:15 AM — celebrate the risen Christ!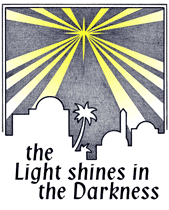 Principles
Using the information from conversations with the congregation about our assets, wows and needs, the renewal team discerned these principles for Trinity moving forward.  We will use these principles as lens through which to evaluate ministry opportunities moving forward.
Passionate about God
Feeding the hungry physically, emotionally and spiritually
Open, welcoming and friendly
Courage to creatively use our gifts in the community
Priorities
The renewal team also identified these current priorities for ministry for Trinity
Internal:  Renew and deepen our connection with each other in the family
External:  Renew and deepen our connection with our neighbors in the community and continue working with the Food Pantry
---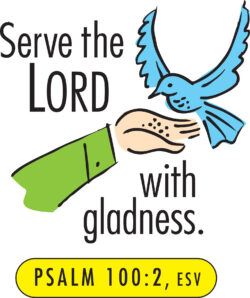 Renewal is in the air!
Trinity is renewing with God's help through the R3 intentional program of renewal.
Beginning in Feb 2021, Members of the renewal team will meet with various teams and committees challenging them to find a way for us to connect with one another or our neighbors.  The team will provide tools for planning.
Call the office or comment on Facebook each week sharing where you've seen God.
Hold onto your hat!  The Holy Spirit is moving at Trinity.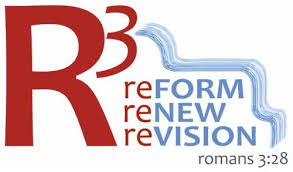 Trinity is moving forward!                                                                                   We now have a Vision AND a Logo.
TLC Renews
Trinity is a congregation who continues to:
Trust God
Love and Connect with God and each other.
Reaching out to all God's children
so that we continue to Share Christ in Word and Deed.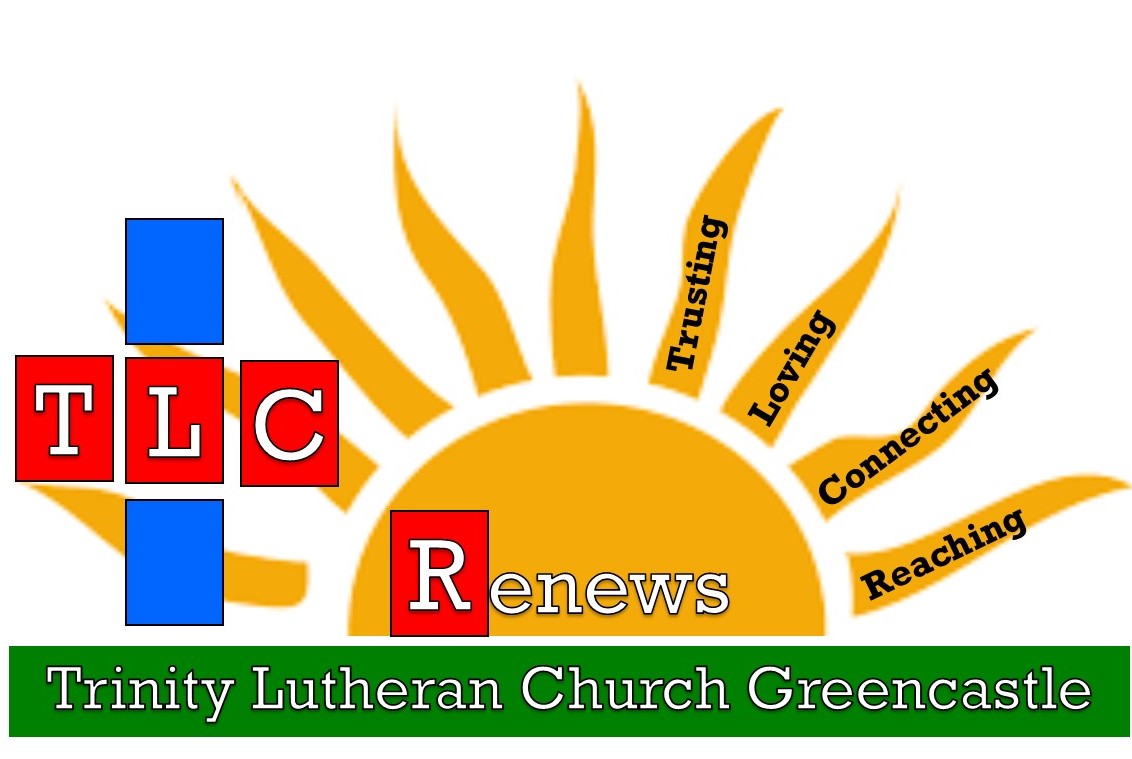 Come and experience the love of God in Christ Jesus with us.
Trinity is
. . . A Place to Worship . . .
. . . A Place to Grow in Your Faith . . .
. . . A Place to Use Your God Given Gifts In New Ways!
Join Us!
If you're curious about what a truly nurturing community of believers is like, then you should come to the Join Us section to find out how you can get involved. We look forward to welcoming you in our fellowship.
"New Doors Opening"
Check out the New Doors Opening site which helps in the area of life issues and spirituality. This site will change several times during the year.
What is the ELCA?
Find out about the Evangelical Lutheran Church in America and the history of this wonderful organization on our What is ELCA page.
 1186 Jason Drive, Greencastle, PA 17225
717-597-9348
  Sunday Worship at 10:15 am;
Sunday School for all ages:
9:00 am (except June-August)
When Visiting Trinity You Can Expect
A warm and welcoming environment
Structured worship with Biblical and relevant preaching
10:15 AM Worship on Sunday
Blended Traditional and Contemporary/Informal Music style
Celebration of Holy Communion every Sunday.
Educational opportunities for all ages at 9:00 a.m (except June – August)
A follow-up visit by someone from the congregation and an invitation to return
Visit Us
Trinity Lutheran Church is a congregation of
the Evangelical Lutheran Church in America (E.L.C.A)
and the Lower Susquehanna Synod (L.S.S. - E.L.C.A)